Seminar/Webinar & Event
Client Training Course
To express our great gratitude to valued Clients, on 24 & 25 June 2015, Intage Vietnam held a FREE full-2-day training course, which was specialized on research and data analyzing skills. The training contents were lectured by 2 leading market research experts – Mr. Tran Ngoc Dung and Ms. Nguyen Hong Xuan Linh which are current Executive Director of Intage Vietnam.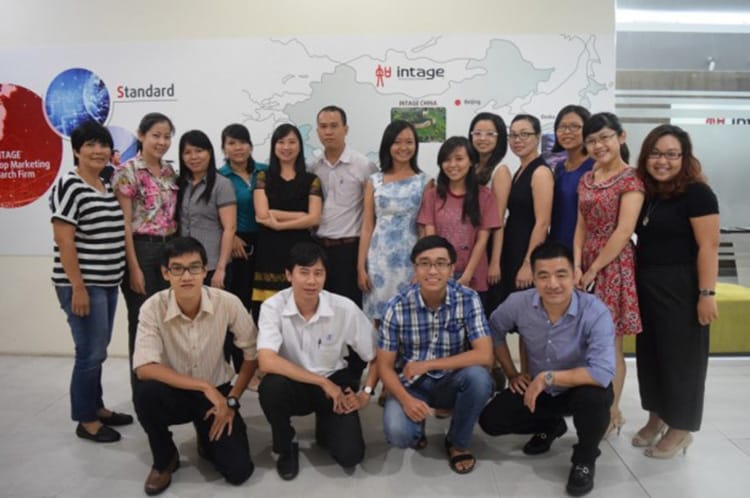 The training course was highly appreciated and attracted participation by many of our valued Clients such as Sapporo Vietnam, Vinatex Mart, Hakuhodo & Saigon Advertising, Saint-Gobain Vietnam, Novo Nordisk Pharma, Dai-ichi Life Insurance, L'Oréal Vietnam, Jollibee Food, Anova Milk and San Miguel Hormel Vietnam, who are all expected to strengthen their ability in market analyzing as well as using market research at the very right way to do planning for their potential products/services.
In the 1st day of Intage training course, participants were introduced about Market Research Overview and Brand Health Analysis. With 4 typical models of data, Mr. Dung drew a picture about market in general and pointed out main elements to evaluate strengths/weaknesses of each model.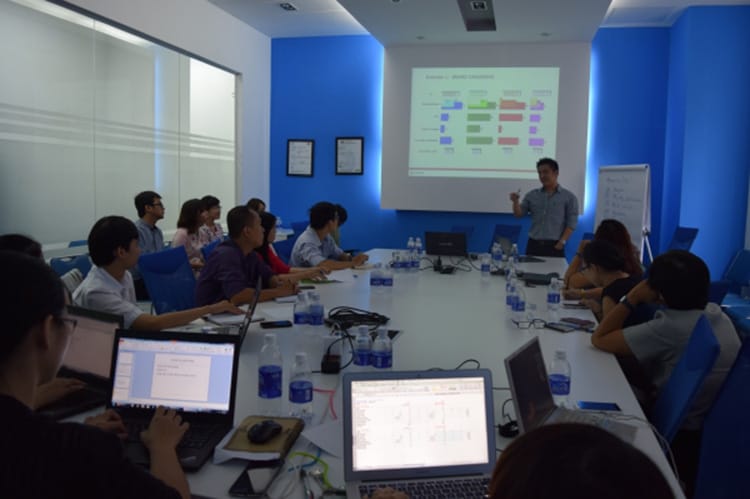 Participants also had chance to learn "How to explore Consumers' insights?" and practiced in group with real case studies in the market.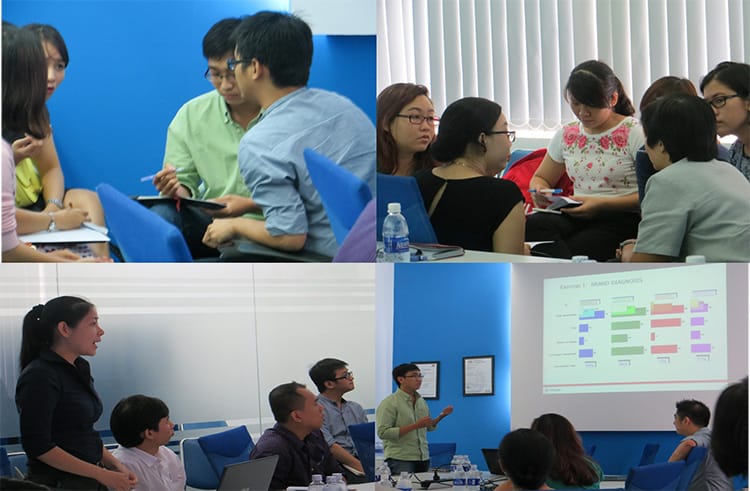 The training seemed to be more exciting in the 2nd day when Ms. Linh designed a very hot topic – "Hygiene product for men" and guided them on how to run a Focus Group Discussion in testing concept of new product. Participants were given opportunity to visit Intage's FGD room and observed the whole FGD process as Clients. Mr. Vinh – one of the best male moderators from Intage Vietnam also joined this FGD showcase and played his role as a consumer to challenge our participants as the moderator.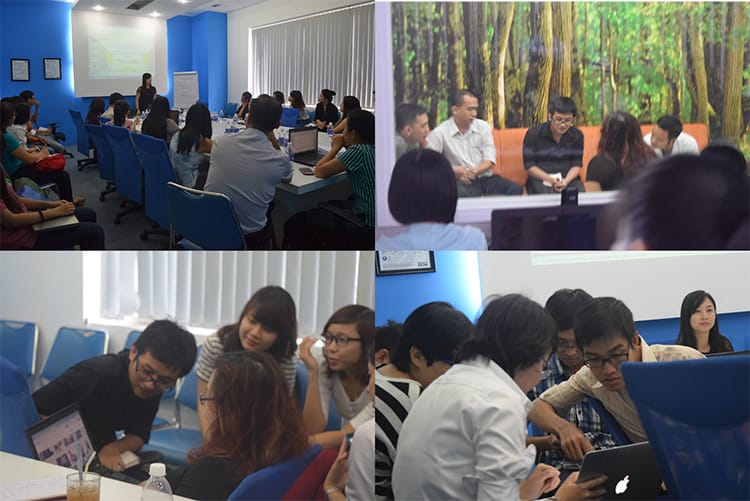 Beside Concept Test, learning about Product Test, 6Ps in Marketing Mix and Advertising Evaluation were considered to be useful and practical to all participants.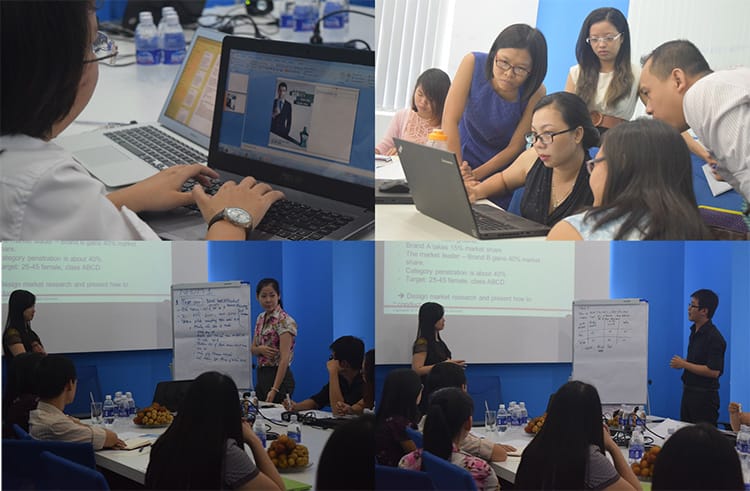 2 days of training ended up with a lot of emotional and meaningful experiences, for both Intage Vietnam and our Clients. With great appreciation, Intage Vietnam presented to all participants the Certificate of the training course in honor and hoped that we partially provided them a closer look at market research and its importance in doing business nowadays.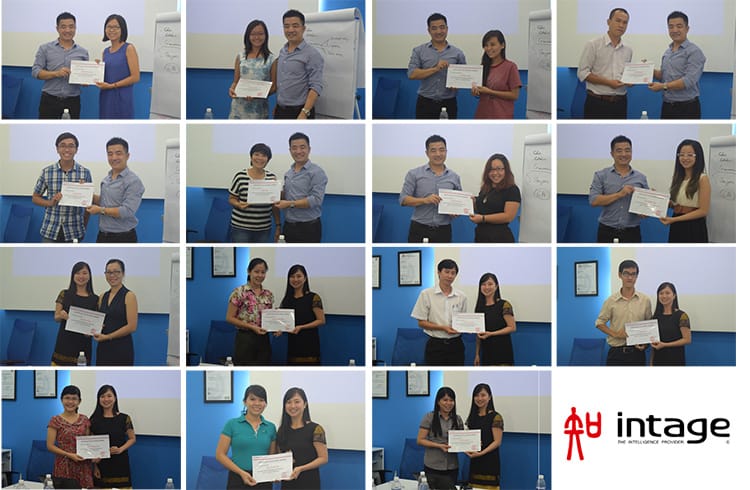 Intage Vietnam would commits to continue delivering more useful training courses for our valued Clients in the upcoming time. Should you have interests in joining the beheld next training, please don't hesitate to let us know via email viettrack@intage.com.vn (Business Development Department: Ms. Phuong Anh or Ms. Yen Ngan).