Innovation & Brand Development
UAI and Segmentation

Concept Exploration: Qualitative & Quantitative

Product Test
Packaging Test
Communication test
Post Launch Evaluation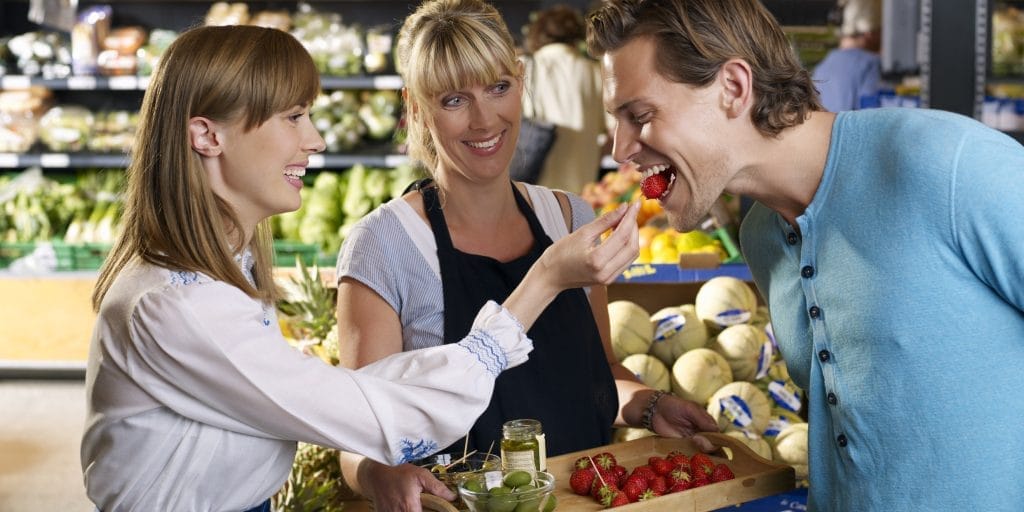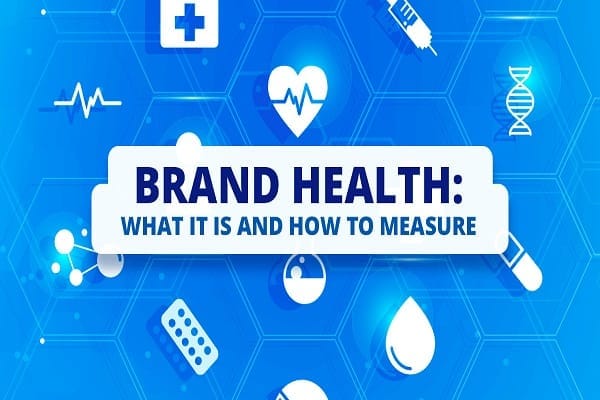 Brand Building and Sales Solutions
Brand Health Tracking
Merchandizing and Stock Audit
On-premises Product Performance
Understanding Customer Journey
Gathering Customer Feedback
Measuring Customer Satisfaction
Identifying Pain Points and Opportunities
Driving Customer-Centricity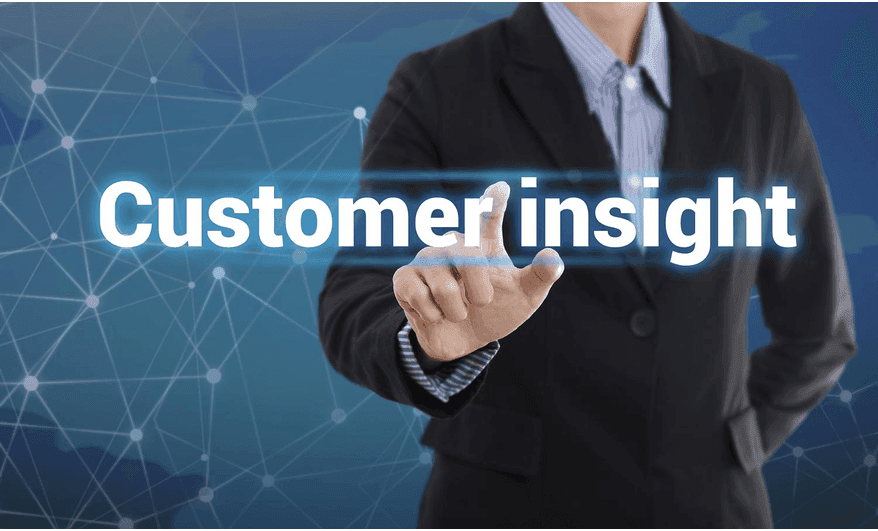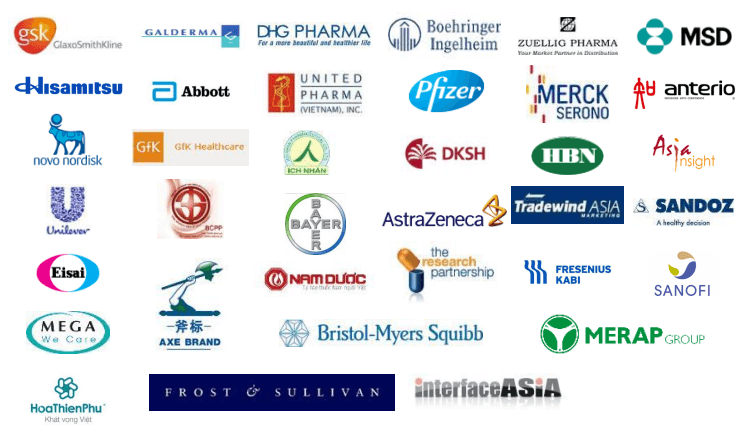 15+ years
In-house Fieldwork team with experience in Healthcare segment.
100+ projects
Over the past 15 years in Vietnam.
2,000 Pharmacists
To be interviewed in both Qualitative and Quantitative projects.
2,500 Doctors
To be interviewed in Healthcare projects
500+ partners
Nationwide in our Doctor panel.
We offer various
Healthcare research services
Bring real & thoughtful local insights to provide 'up to the minute' understanding of the evolving competitive, consumer
context & challenges in marketing process, from formulation of a strategy to the verification of its effectiveness.
RESEARCH TYPES
U &A study
Concept test
Advertising test
Product test
Brand health check
Business Intelligence
Customer satisfaction
Mystery shopping
Marketing mix test
METHODOLOGY
In-depth interview
Face to face interview
Focus group discussion
RX CATEGORY
Antibiotic
Anti-inflammatory
Asthma
Atrial fibrillation
Bipolar disorder
Diabetes type 2
Dyslipidemia
Gastro-enteritis
Hepatitis B
Hypertension
Oncology
Pain management
Rhinitis
Sinusitis
OTC CATEGORY & OTHERS
Medicated oil
Personal care products
Oral care products
Supplement products (Vitamin, nutrition milk, functional foods..)
Medical devices
Vaccines (cervical cancer, chicken pox, Hepatitis B..)
SPECIALISTS
Cardiologists Ob/gyn doctors
Dentist Oncologist
ENT Orthopedics surgeon
Endocrinologists Pediatrician
Hematologist Psychiatrist
Internist Pulmonologist
ICU doctor Respiratory therapist
GP Rheumatologist
Nephrologist
Neurologist
PHARMACISTS & OTHERS
Hospital pharmacist
Retailed pharmacist

Ob/gyn doctors
Oncologist
Orthopedics surgeon
Pediatrician
Psychiatrist
Pulmonologist
Respiratory therapist
Rheumatologist
1.Car Clinic: This research service provides clients with a comprehensive understanding of their pre-launch car's market appeal thanks to conducting actual vehicle evaluation. Our meticulous survey and evaluation offer valuable insights, helping identify potential sales sources, USPs, optimum pricing, and promotional strategies for gaining a competitive advantage.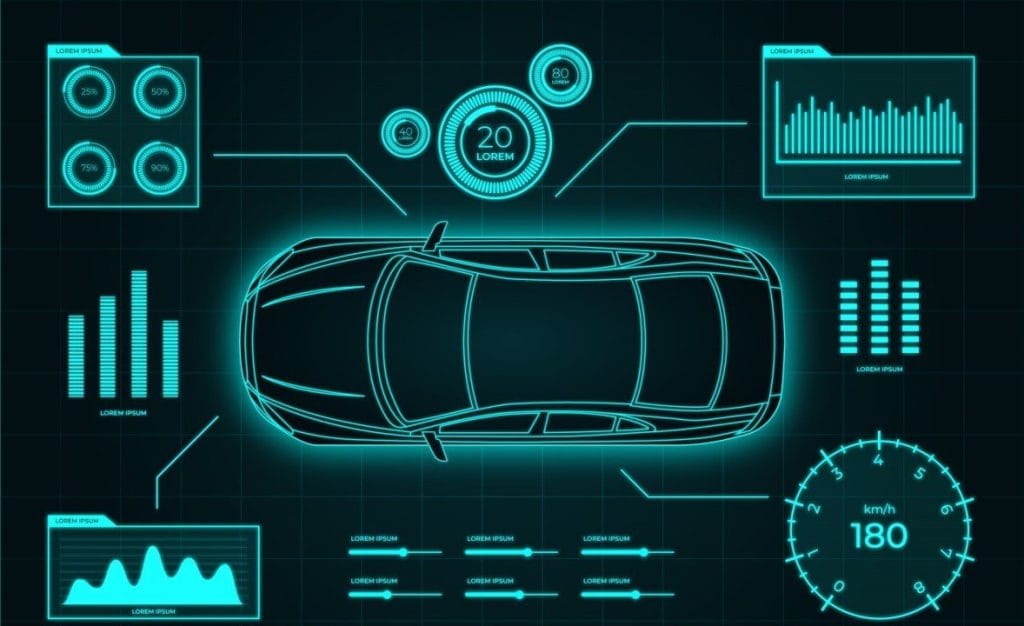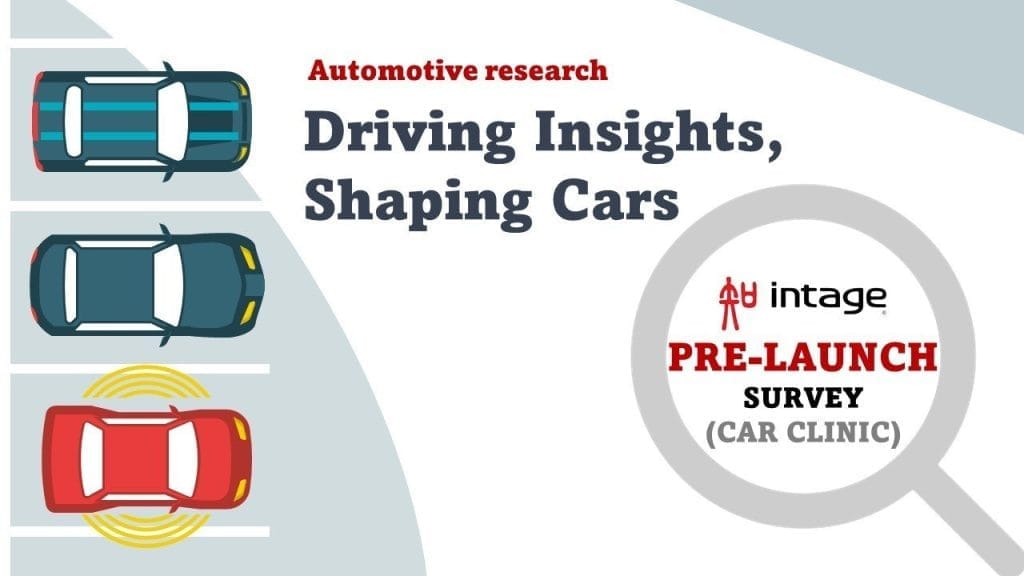 2.Pre-launch Survey: Gauge customer evaluations of new car models before they hit the market. Understand the unique selling points (USPs) of your models and determine the target customer as well as suggesting strategies in terms of marketing mix for successful launches.
3.Early-bird Survey: This survey targets the early-bird purchasers of newly launched models. By studying customer profiles, decision-making processes, usage patterns, and satisfaction levels with their recent purchase, we gain insights for enhancing further marketing activities and improving the next generation of cars.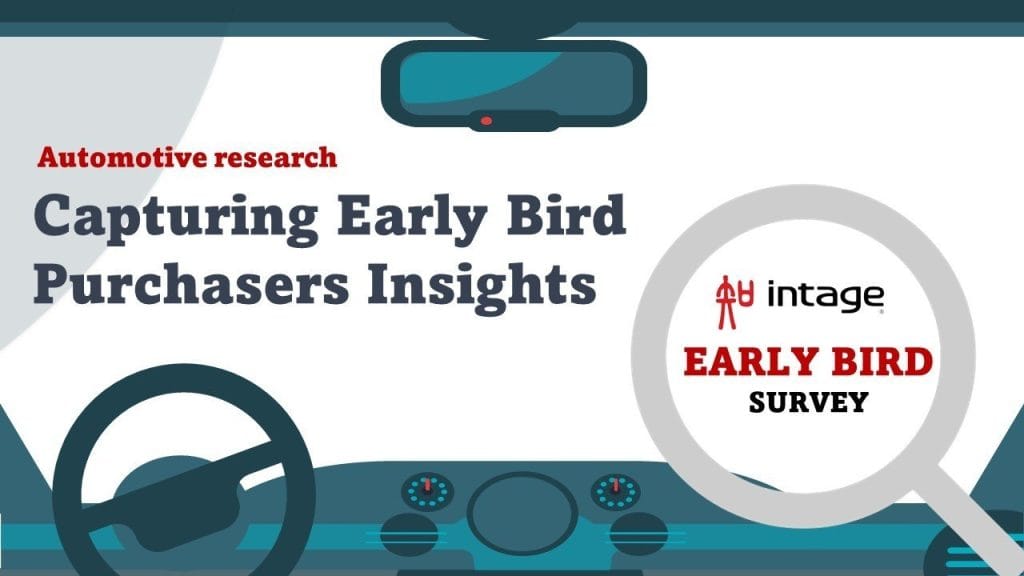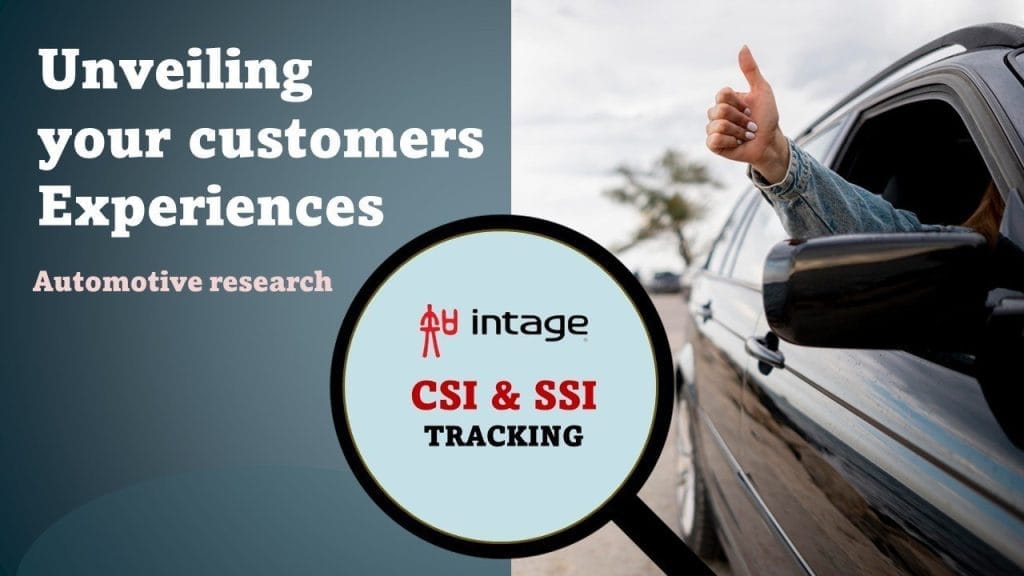 4.Satisfaction Survey: Our call center methodology assesses customer satisfaction post-purchase, covering aspects such as product usage, customer service experiences, and post-purchase services like maintenance and repairs. Gather valuable feedback to enhance the overall customer experience.
5.Brand Health Check: Our annual brand health check evaluates brand awareness, brand image, and usage patterns, providing a comprehensive overview of the market landscape. Make informed brand management decisions based on attitudes towards different car brands and models.
Employee Relationship Management