Seminar/Webinar & Event
INTAGE Academy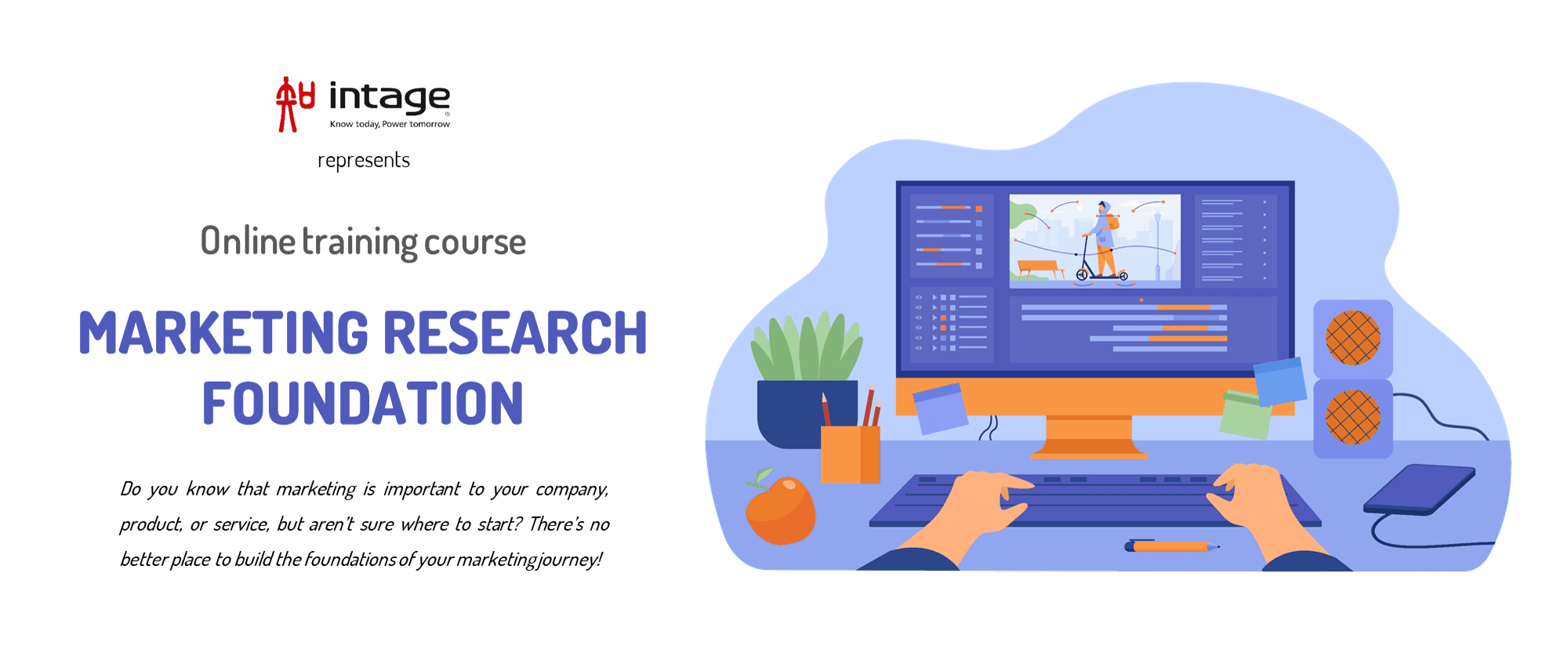 Marketing and market research are great tools to facilitate business intelligence and data-backed decisions. Understanding the needs, INTAGE Vietnam, with our own expertise, is offering a series of courses "Marketing Research Foundation", in which all the knowledge you need to know about marketing & market research is encapsulated and encompassed into comprehensive yet practical lessons.
What can you walk away with after this course?
Understanding the role of Marketing Research in Business & Marketing
Understanding the process of a marketing research project
Being able to identify problems and solutions to your business plan
Being able to differentiate between methods and applications
Being able to utilize resources to reinforce marketing or business decisions
Effectively applying marketing research into a product life cycle
** ABOUT THE LECTURER
She is a highly experienced Consumer Insight Analyst, Strategic Planner and Skillful Moderator. Graduated Master of Marketing from ESCP-EAP European Institute in association with Paris Sorbonne University, along with nearly 10 years of experience in the field of market research, she has participated in many large scale research projects in product development, marketing and communication strategies for many big brands across industries, which have helped sharpening and complimenting her in-depth-mining, human analytical skill as well as founding her experiences in various types of research techniques.
* SPECIALIZATION *
Quantitative & Qualitative research
Innovative research solution development
Analyzing
Moderating
Strategic and Brand Consulting
Besides research operation and consultant, she is also a lecturer teaching Marketing Research at universities in Ho Chi Minh City, a trainer of INTAGE Research Academy, and being representative of INTAGE Vietnam participating in relevant seminars in Vietnam and internationally as a speaker.
** TO REGISTER
Access